GETS test centres are available globally. Below is the list of countries where you can find a GETS test centre.
Bangladesh
China
Egypt
Gambia
Ghana
Greece
Hong Kong
United Arab Emirates
Iran
Jordan
Kuwait
Lebanon
Libya
Morocco
Nepal
Nigeria
Oman
Qatar
Saudi Arabia
Singapore
Thailand
Turkey
India
United Kingdom
Vietnam
For Cardiff Met GETS Higher around the world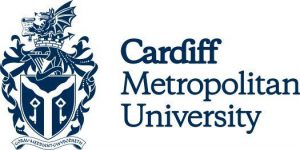 For Cardiff Met GETS Higher around the world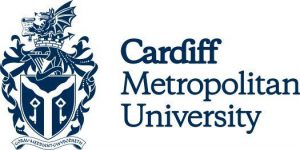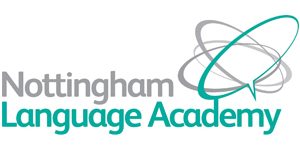 Contact Person
Ms Zita Reszler Director of Studies Nottingham Language Academy Address: 8 The Ropewalk, Nottingham, NG1 5DT, UK
Tel: 00441159881318 zita.reszler@nottinghamlanguageacademy.co.uk
www.nottinghamlanguageacademy.co.uk
Test Centre in Nepal

Softwarica College of IT & E-Commerce,
Dillibazar, Kathmandu, Nepal
Contact Person
Nishant Shrestha
(Head of Academic Department)
T1: +97714441577
T2: +97714425661
academic@softwarica.edu.np
Market Development and Delivery Partner, India
Planet EDU Exam Pvt Ltd.
Chennai
Guna Complex, 3rd Floor, Annexe 1 Building,
New No. 443 & 445, Old No. 304 & 305,
Anna Salai, Teynampet, Chennai – 600 018
Contact Person
Karthick.K
+919841771772
Karthick.K@ThePlanetEDU.COM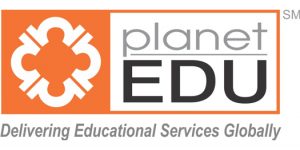 Gurgaon
304 (3rd Floor),
Park Centra
Sector – 30
Gurgaon – 122001
Contact Person
Lakshya Babbar
+919310028406
Lakshya.Babbar@ThePlanetEDU.COM
Test Centre in Thailand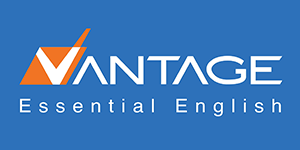 Vantage Siam Co. Ltd
Website: www.englishatvantage.com
1873/15-16 Sena Centre, Phaholyothin Road,
Ladyao Bangkok, Thailand-10900
Contact Person
Kevin Cullen
kevin@vantage-siam.com
Test Centre in Vietnam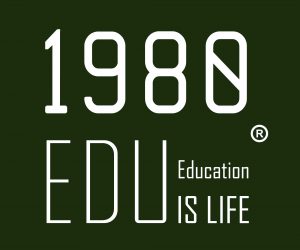 Main Centre Registration Address:
1980Books Co. Ltd.
Name of Contact Person: Ms. Jenny Ngo (Director)
Address: 20H2, LANE 6 TRAN KIM XUYEN, CAU GIAY DIST
City: Hanoi
Postal Code: 100000
Website: 1980books.com
Email: ESL@1980books.com
Contact No: +84 24 3788 0225
Contact No: +84 24 3788 0225
Sub Centre Registration Address:
1980Books Co. Ltd.
58/79 Nguyen Minh Hoang Street, Tan Binh Dist , Ho Chi Minh